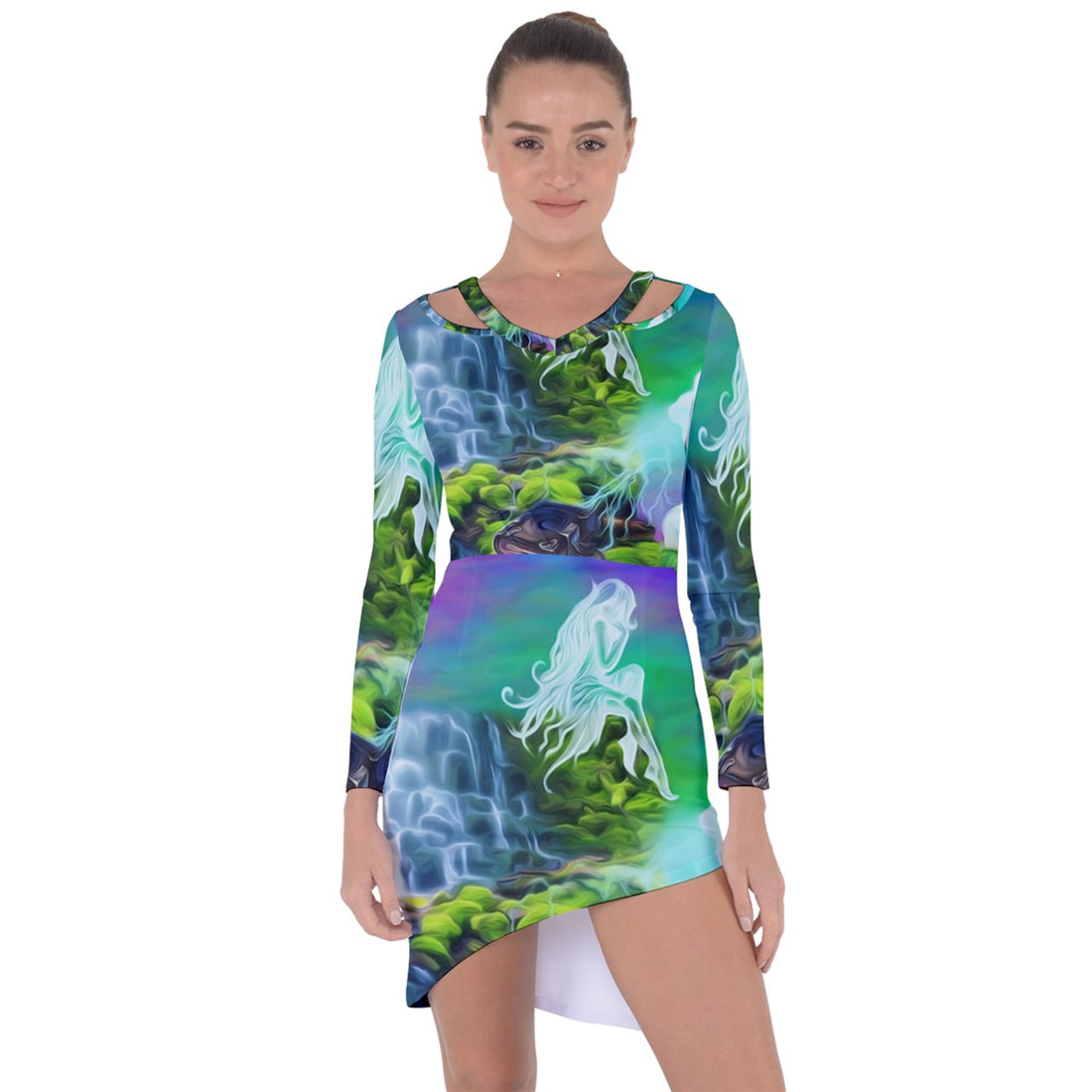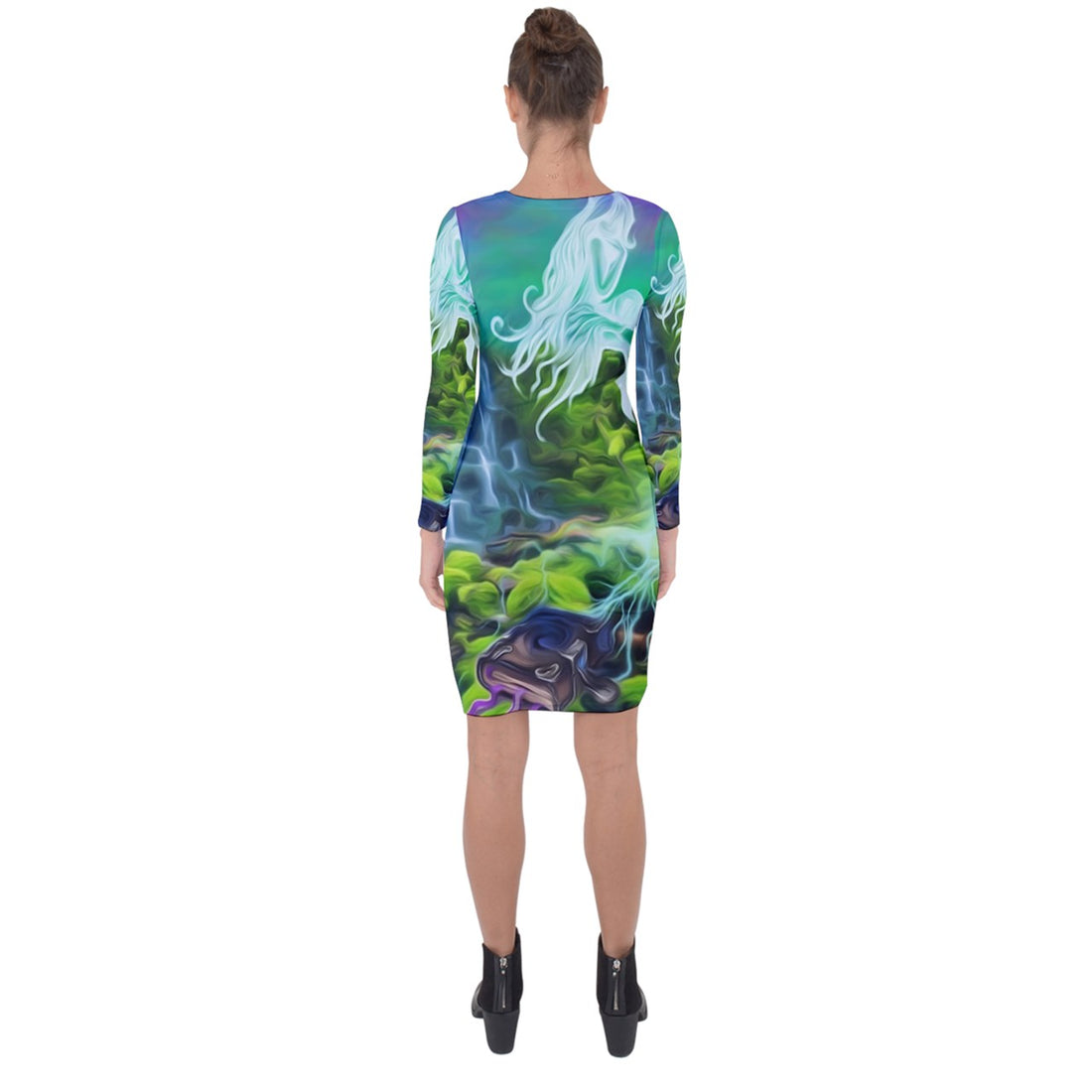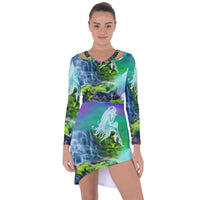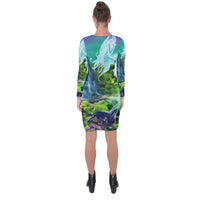 Channeling Asymmetric Cut-Out Shift Dress
FREQUENCY ACTIVATION EXPLAINED:
Korina's frequency products are sold in their ACTIVATED and NON-ACTIVATED form.

Buying the ACTIVATED product you receive the frequency as well as its effect on you, while buying the NOT ACTIVATED product you do not. This is the reason for the price difference. Read more about the positive effects of the frequency of each in the product description below.

The relationship of frequencies with good health and consciousness starts to be proven by science. For example, the research done in 2017 by the University of Tehran entitled "The effects of 528Hz sound frequency to the death of human cells" proved that some specific frequencies can detoxify cells and activate DNA repair.


Channel every creation you make
This frequency will help you connect with other fields of existence. 
It specializes in "downloading" the book you want to write, the building you want to design, the painting you want to paint and in general never run out of ideas!
To fully understand what I mean I appose what Richard Bach, who wrote the Seagull Jonathan Livingston, said!
Want to dress up a little bit on a casual day without putting in a lot of thoughts? You can now pull it off with our fully customizable cut-out dress. You can definitely wear it on an outdoor movie date or a girls shopping day looking beautiful while feeling extra cozy.
The dress will be printed using high performance digital printing technology in full color with durable photo quality reproduction. Care Instructions: Machine wash cold inside out with like colors.
Made from 90% Polyester, 10% Spandex
Soft, stretchy, lightweight and quick drying fabric
Bodycon Fit
Fully Customizable
Machine wash
Designs imprinted using an advance heat sublimation technique
ANTI MIND CONTROL
This frequency will help you to not be affected by the mind control that results not only from the society around us, but also from machinery like HAARP. We are shifting together, we become those people who think in a different way and see behind the veil of the matrix.