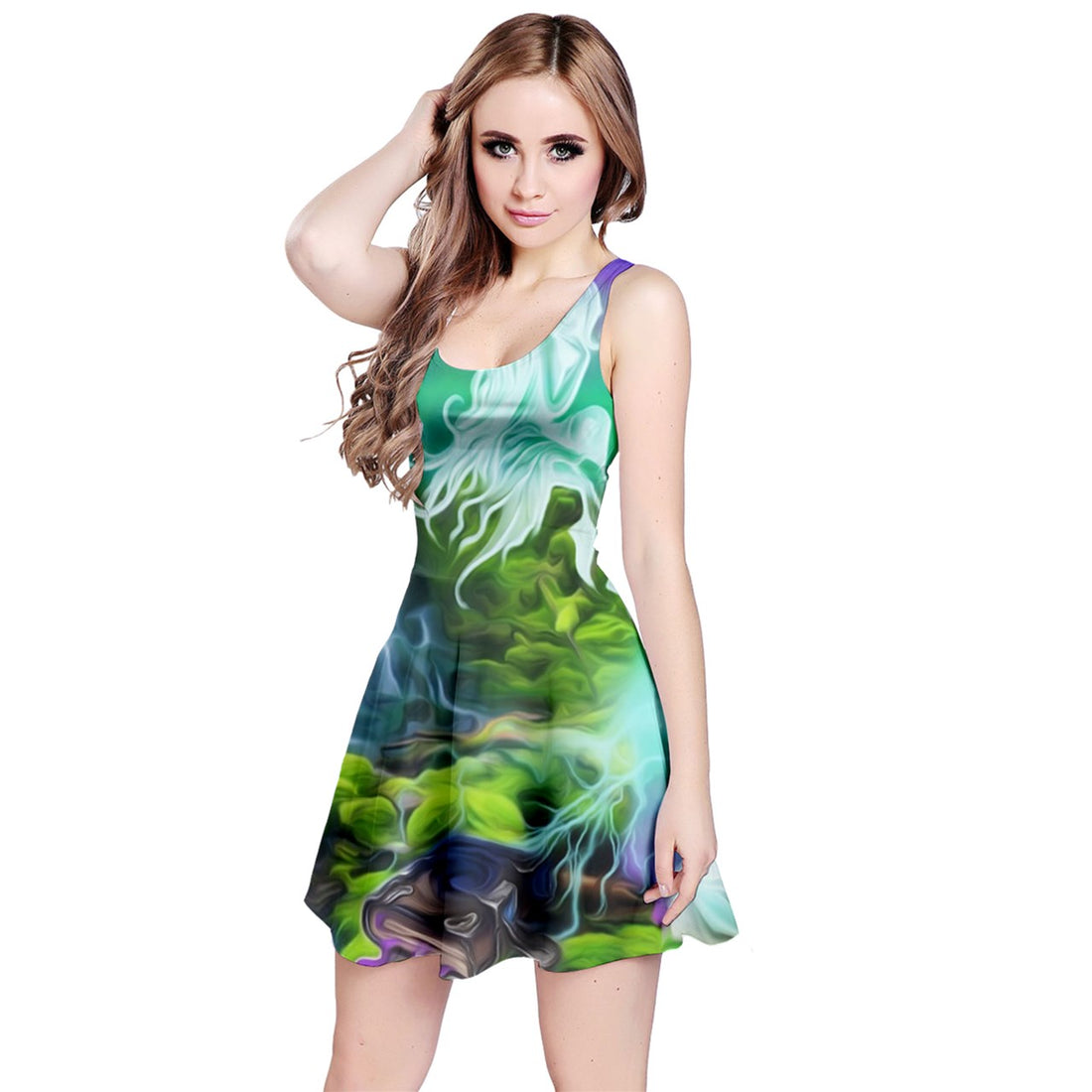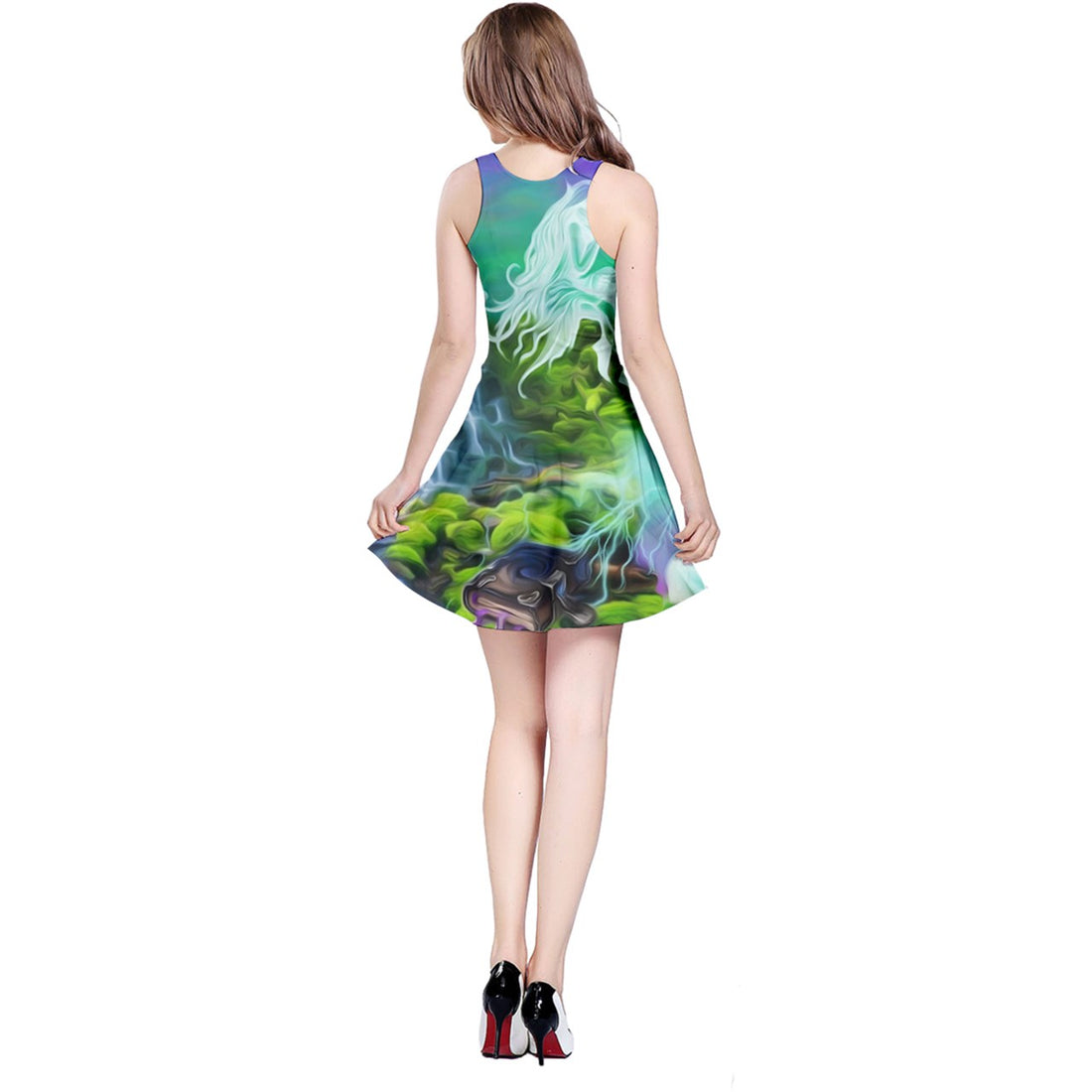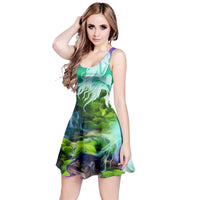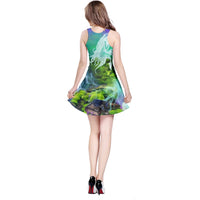 Channeling Reversible Sleeveless Dress
FREQUENCY ACTIVATION EXPLAINED:
Korina's frequency products are sold in their ACTIVATED and NON-ACTIVATED form.

Buying the ACTIVATED product you receive the frequency as well as its effect on you, while buying the NOT ACTIVATED product you do not. This is the reason for the price difference. Read more about the positive effects of the frequency of each in the product description below.

The relationship of frequencies with good health and consciousness starts to be proven by science. For example, the research done in 2017 by the University of Tehran entitled "The effects of 528Hz sound frequency to the death of human cells" proved that some specific frequencies can detoxify cells and activate DNA repair.


Channel every creation you make
This frequency will help you connect with other fields of existence. 
It specializes in "downloading" the book you want to write, the building you want to design, the painting you want to paint and in general never run out of ideas!
To fully understand what I mean I appose what Richard Bach, who wrote the Seagull Jonathan Livingston, said!
Dance freely in the breeze with this sleeveless dress. Its light and flowy material is fitted at the top and has a slight flare at the bottom, giving your body a flattering shape. It's perfect to be worn on its own or layered under a cardigan when the weather gets a bit chilly.

You can even wear this dress in 2 ways, with the normal round neckline, or flip it over and have the racer back design as the front in front to create an edgier look.
Made from 90% Polyester, 10% Spandex
Fit and slight flare shape
Fully customizable
Machine wash
Designs imprinted using an advance heat sublimation technique
ANTI MIND CONTROL
This frequency will help you to not be affected by the mind control that results not only from the society around us, but also from machinery like HAARP. We are shifting together, we become those people who think in a different way and see behind the veil of the matrix.