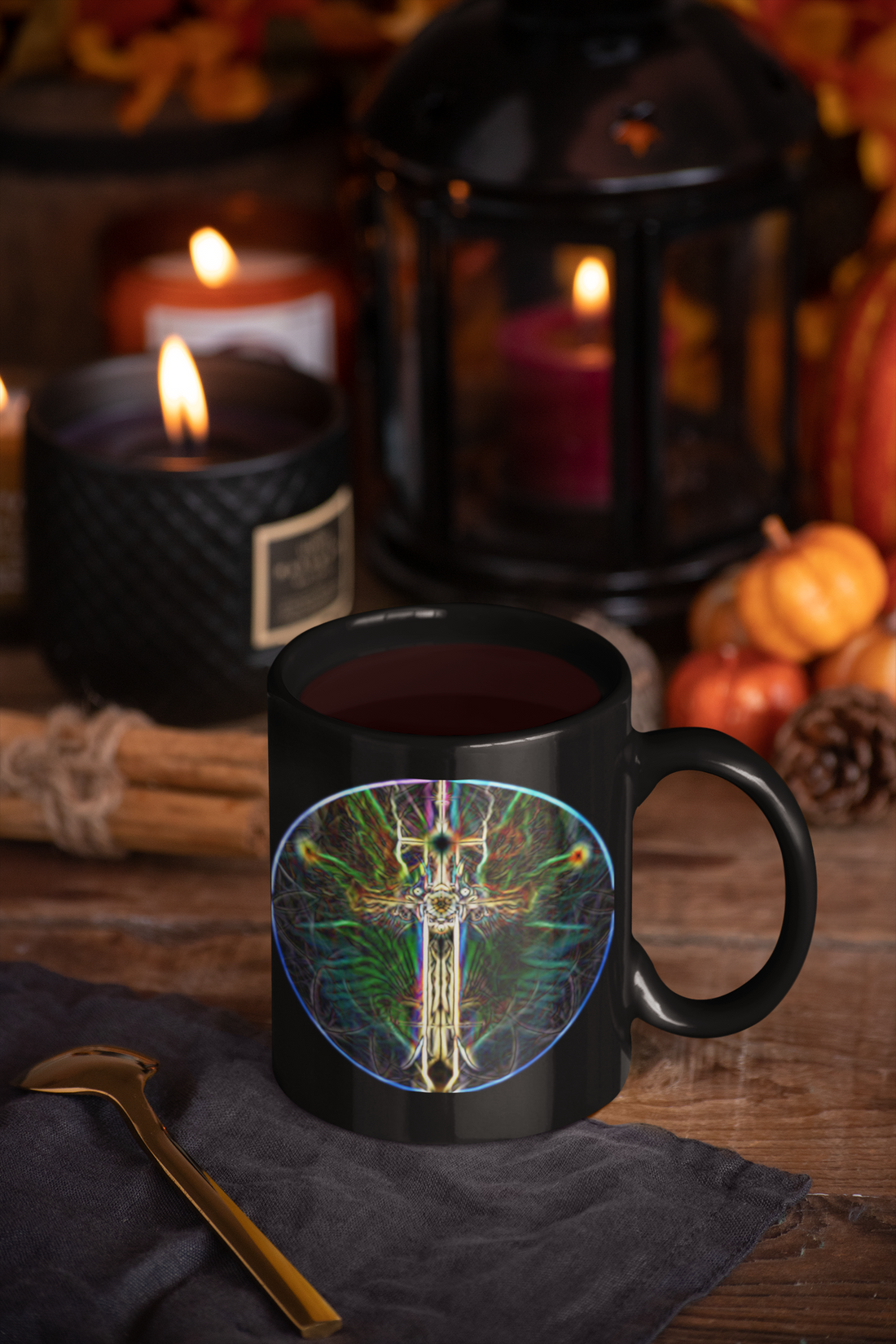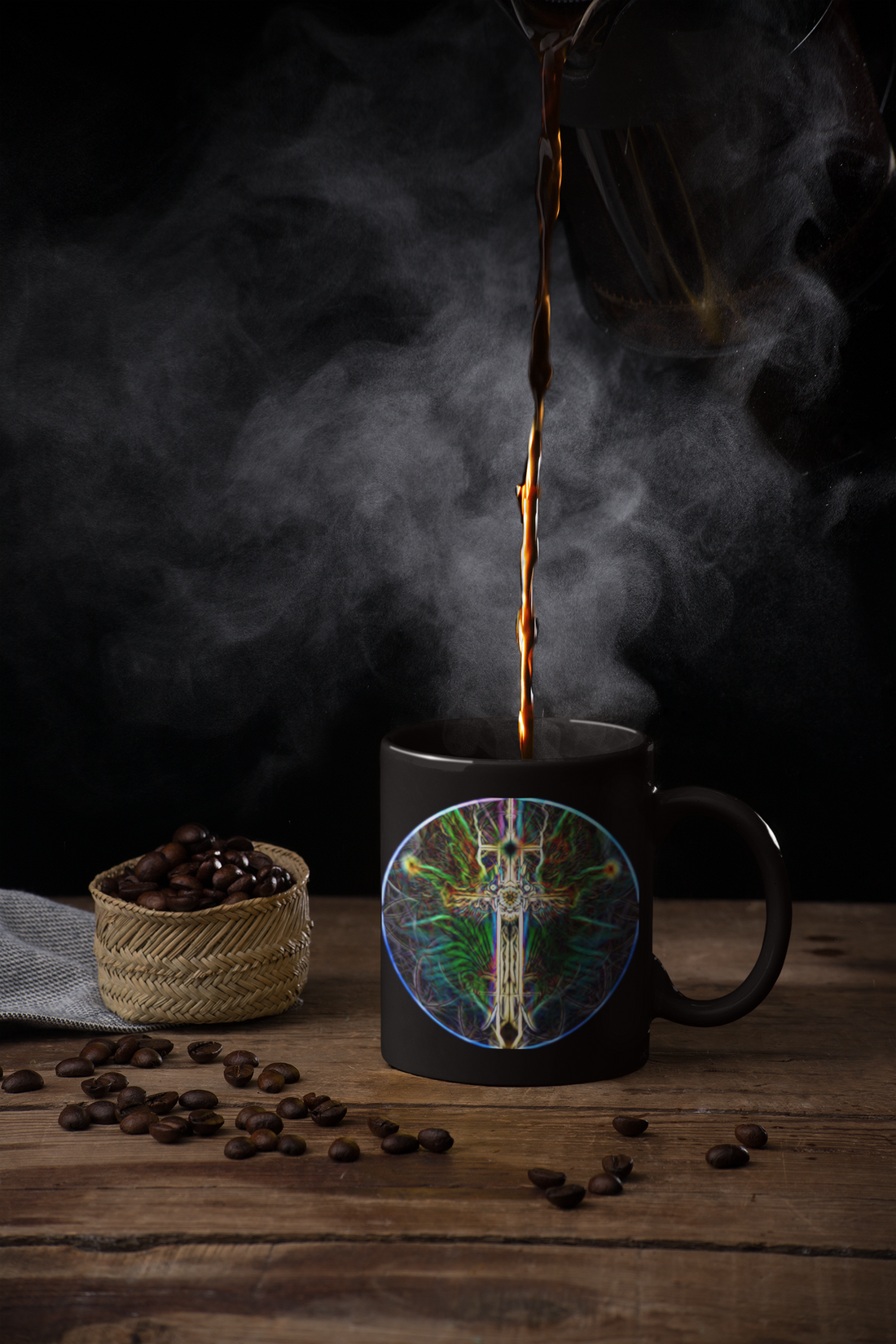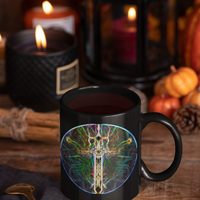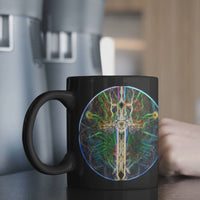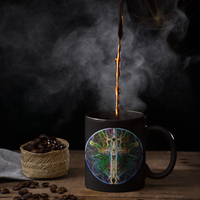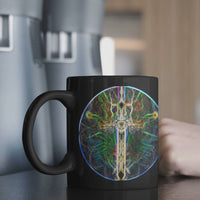 Collector's Bluish Magic Sword Black Mug 11oz
FREQUENCY ACTIVATION EXPLAINED:
Korina's frequency products are sold in their ACTIVATED and NON-ACTIVATED form.

Buying the ACTIVATED product you receive the frequency as well as its effect on you, while buying the NOT ACTIVATED product you do not. This is the reason for the price difference. Read more about the positive effects of the frequency of each in the product description below.

The relationship of frequencies with good health and consciousness starts to be proven by science. For example, the research done in 2017 by the University of Tehran entitled "The effects of 528Hz sound frequency to the death of human cells" proved that some specific frequencies can detoxify cells and activate DNA repair.


Collector's Bluish Magic Sword Black Mug 11oz
Warm your soul with a nice cuppa out of this perfectly sized black ceramic mug. It's microwave and dishwasher safe and made of black, durable ceramic in 11-ounce sizes.
.: Black ceramic
.: 11 oz (0.33 l)
.: C-handle


ANTI MIND CONTROL
This frequency will help you to not be affected by the mind control that results not only from the society around us, but also from machinery like HAARP. We are shifting together, we become those people who think in a different way and see behind the veil of the matrix.