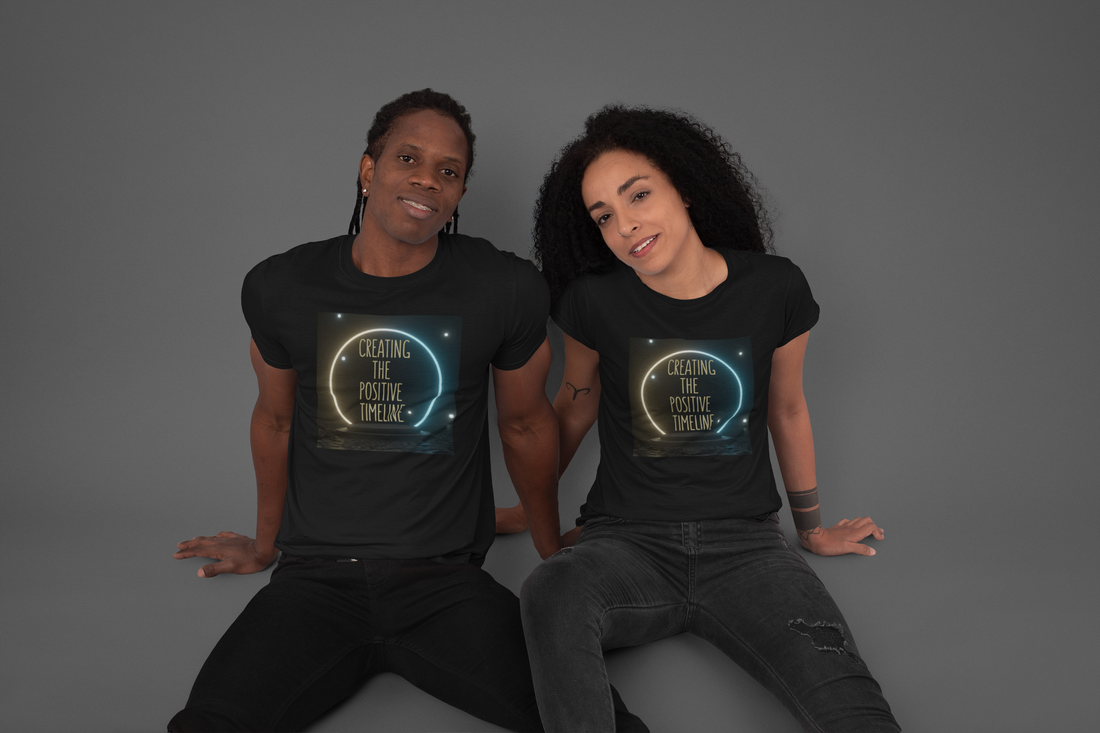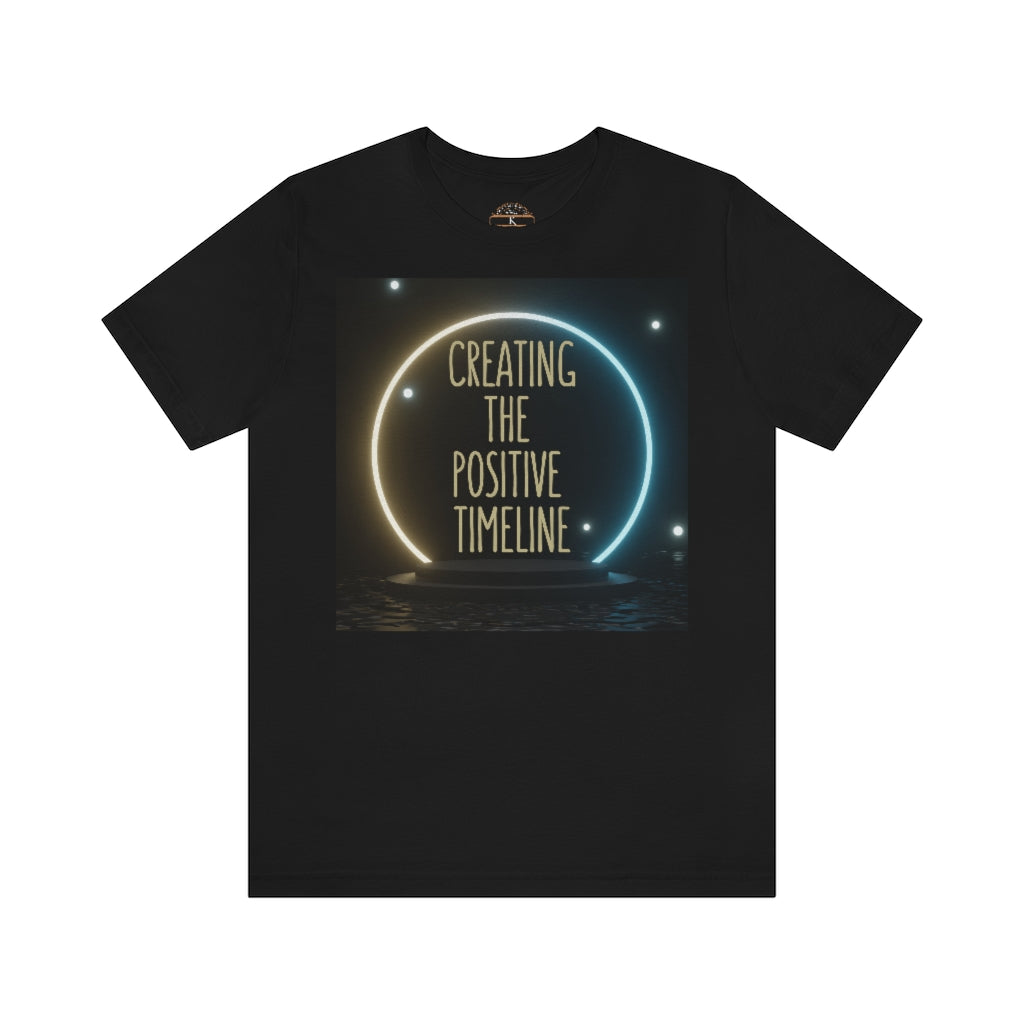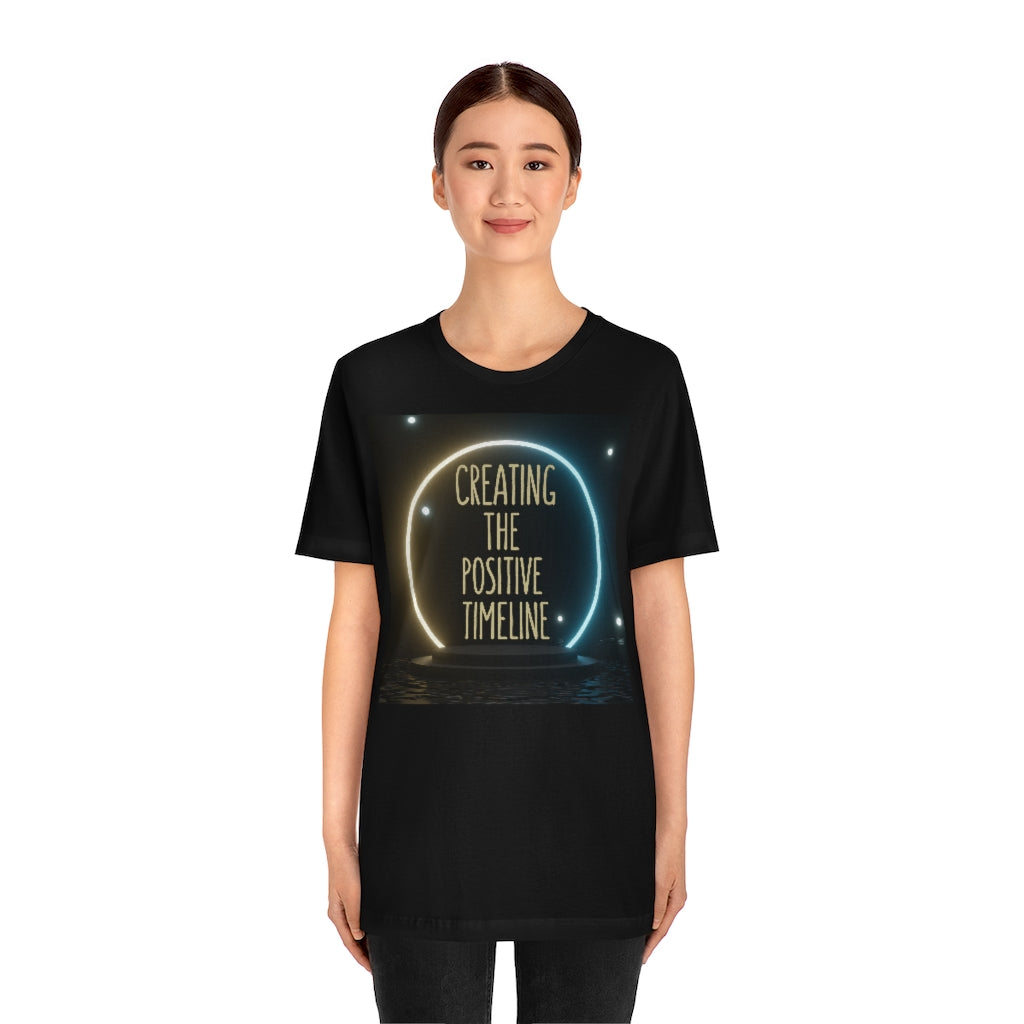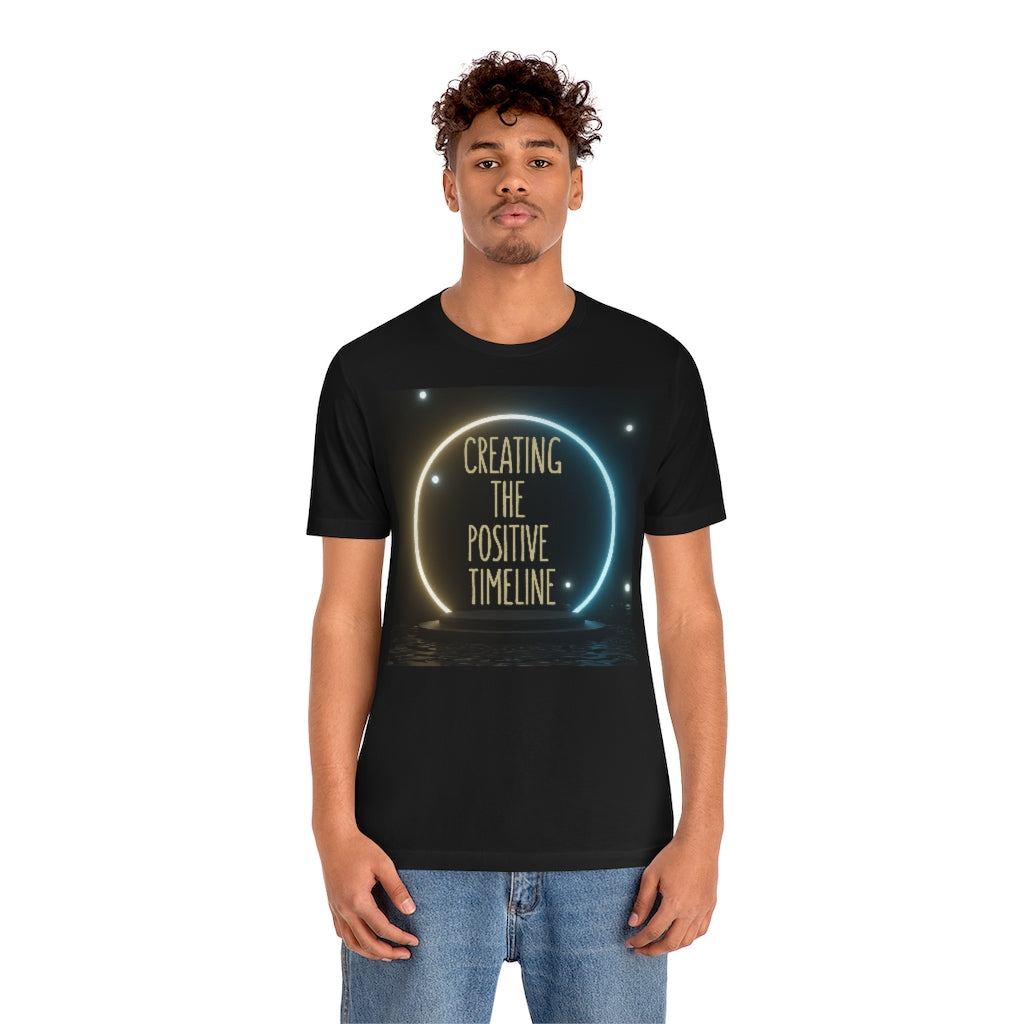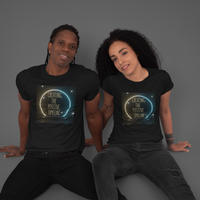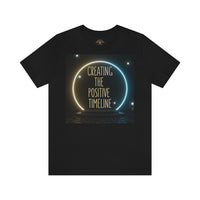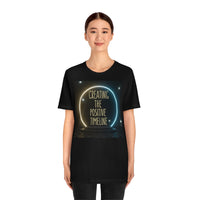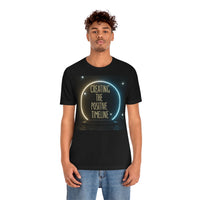 Positive Timeline Unisex Jersey Short Sleeve Tee
FREQUENCY ACTIVATION EXPLAINED:
Korina's frequency products are sold in their ACTIVATED and NON-ACTIVATED form.

Buying the ACTIVATED product you receive the frequency as well as its effect on you, while buying the NOT ACTIVATED product you do not. This is the reason for the price difference. Read more about the positive effects of the frequency of each in the product description below.

The relationship of frequencies with good health and consciousness starts to be proven by science. For example, the research done in 2017 by the University of Tehran entitled "The effects of 528Hz sound frequency to the death of human cells" proved that some specific frequencies can detoxify cells and activate DNA repair.


Positive Timeline Unisex Jersey Short Sleeve Tee
This classic unisex jersey short sleeve tee fits like a well-loved favorite. Soft cotton and quality print make users fall in love with it over and over again. These t-shirts have-ribbed knit collars to bolster shaping. The shoulders have taping for better fit over time. Dual side seams hold the garment's shape for longer.
.: 100% Airlume combed and ringspun cotton (fiber content may vary for different colors)
.: Light fabric (4.2 oz/yd² (142 g/m²))
.: Retail fit
.: Tear away label
.: Runs true to size

Θετική Χρονογραμμή - Unisex Τζέρσεϊ κοντομάνικο μπλουζάκι

Το απαλό βαμβάκι και η ποιοτική εκτύπωση κάνουν αυτό το μπλουζάκι να το ερωτεύεσαι ξανά και ξανά.

.: 100% βαμβάκι Airlume χτενισμένο και δακτυλιωτό (η περιεκτικότητα σε ίνες μπορεί να διαφέρει για διαφορετικά χρώματα)
.: Ελαφρύ ύφασμα (4,2 oz/yd² (142 g/m²))
.: Τακτοποίηση λιανικής
.: Ακριβές μέγεθος

ANTI MIND CONTROL
This frequency will help you to not be affected by the mind control that results not only from the society around us, but also from machinery like HAARP. We are shifting together, we become those people who think in a different way and see behind the veil of the matrix.