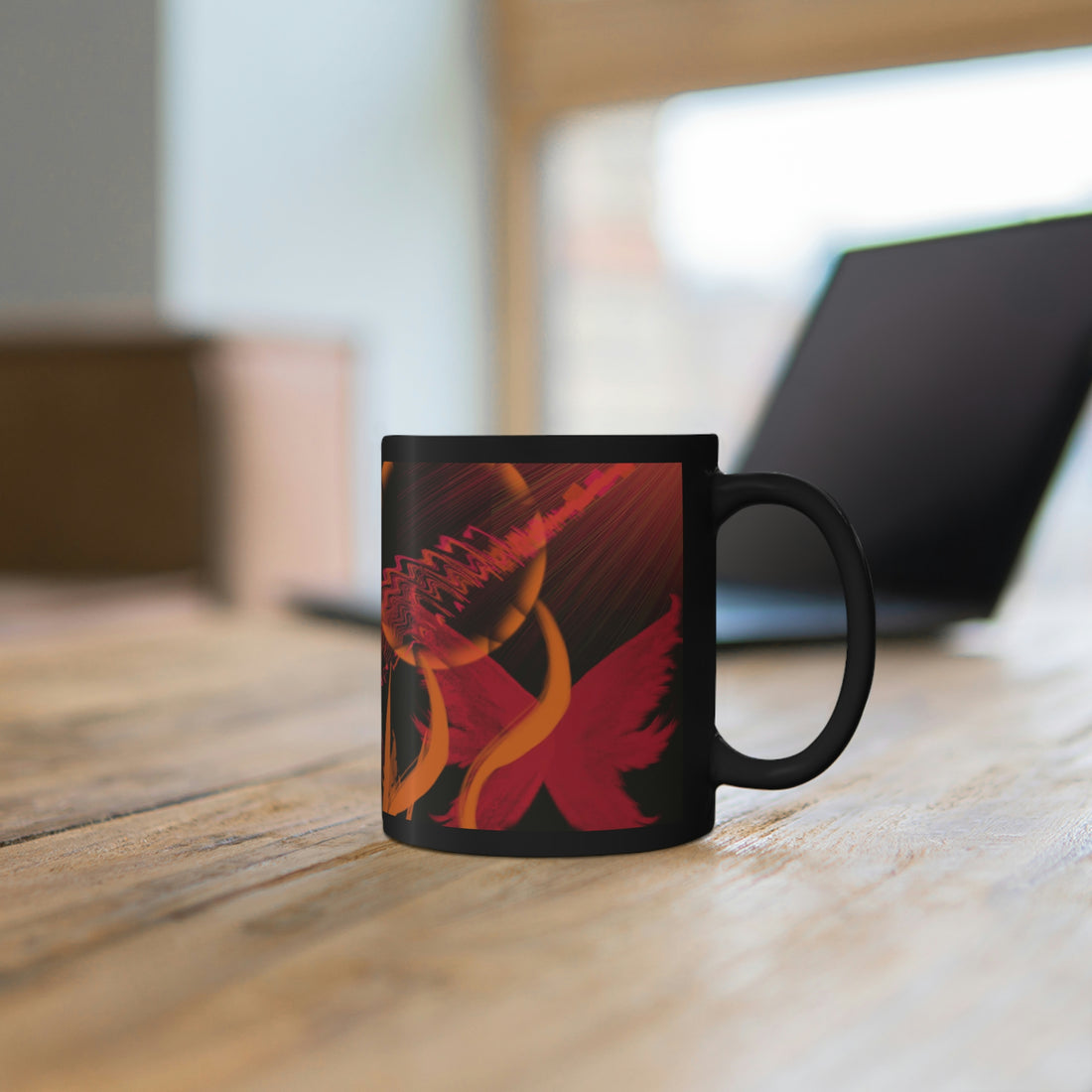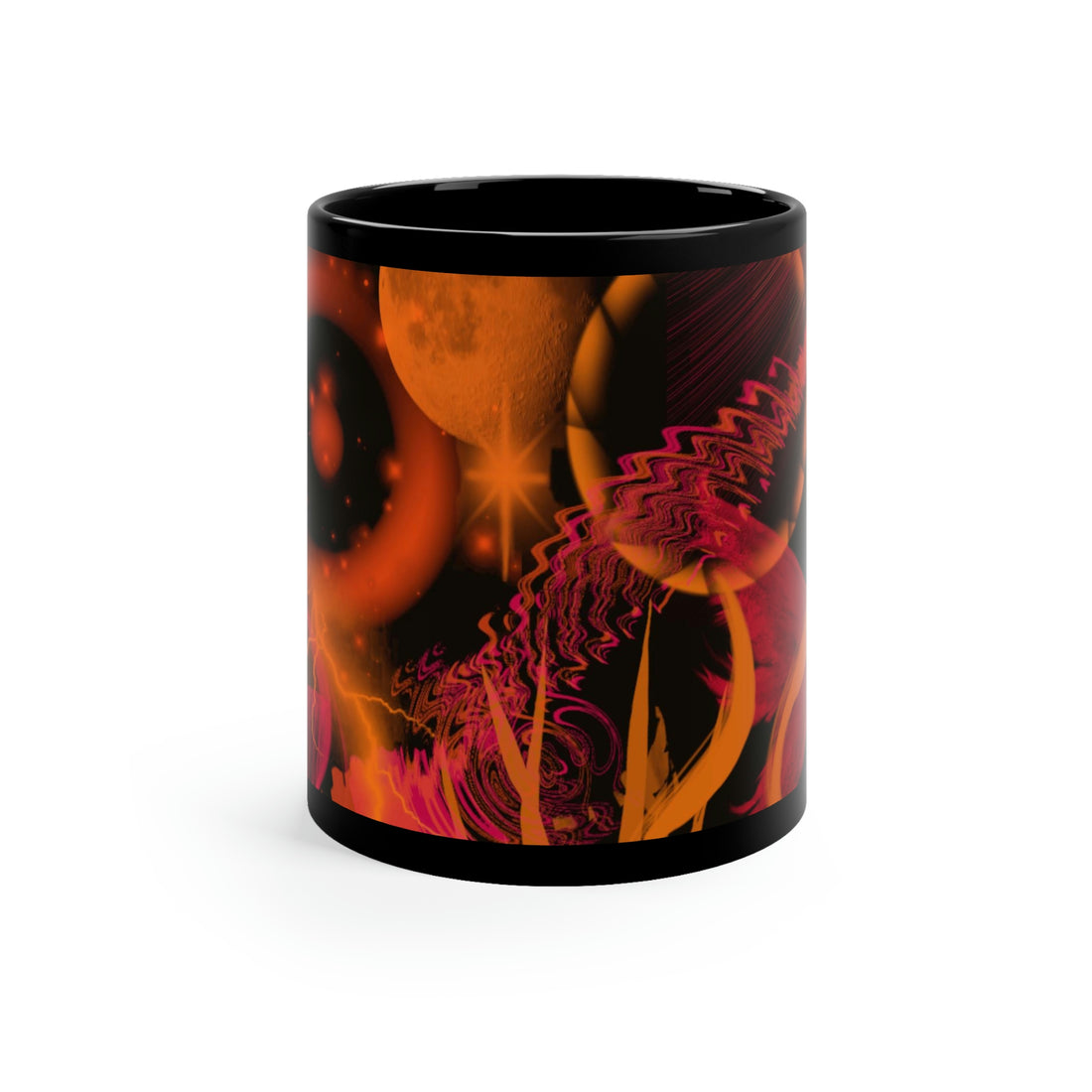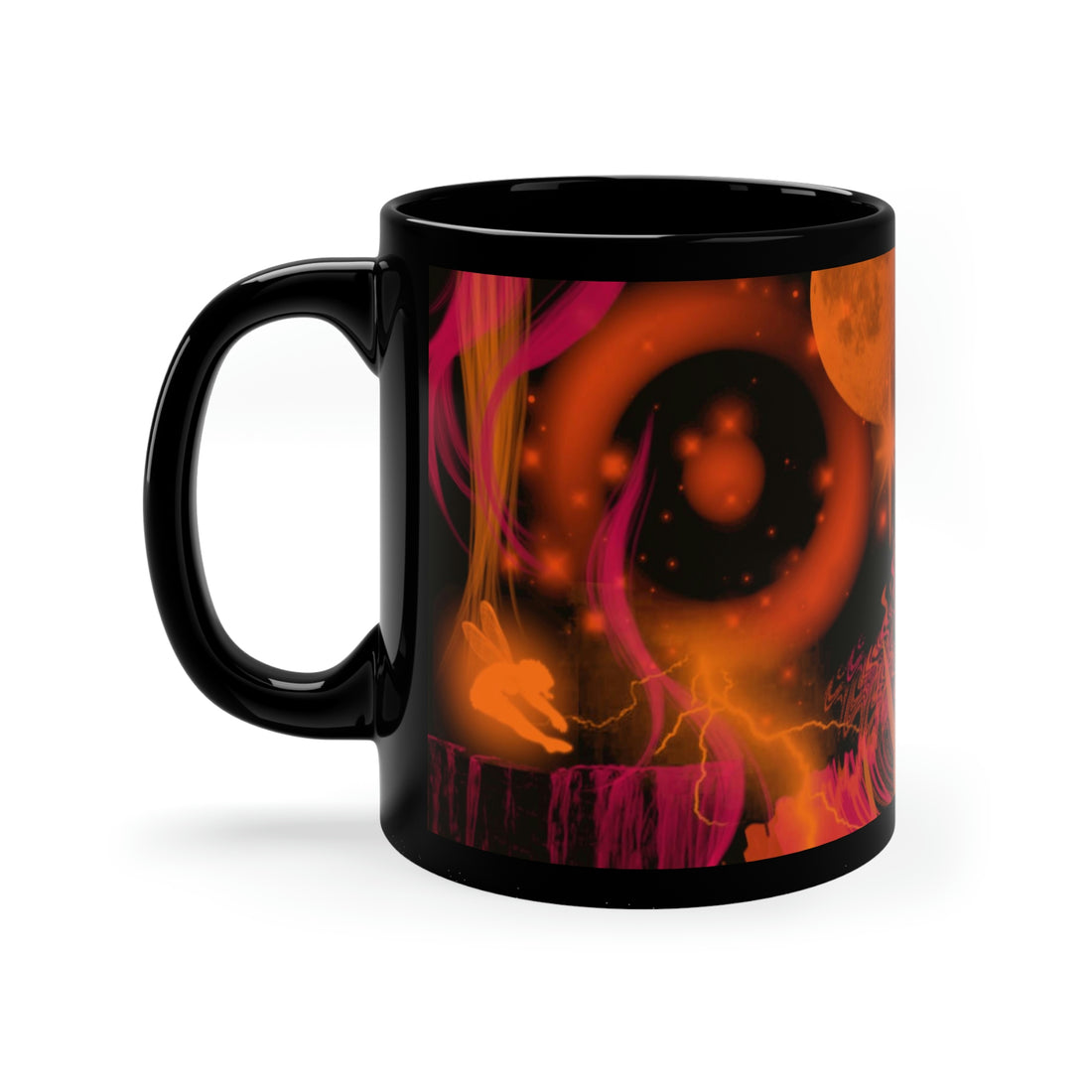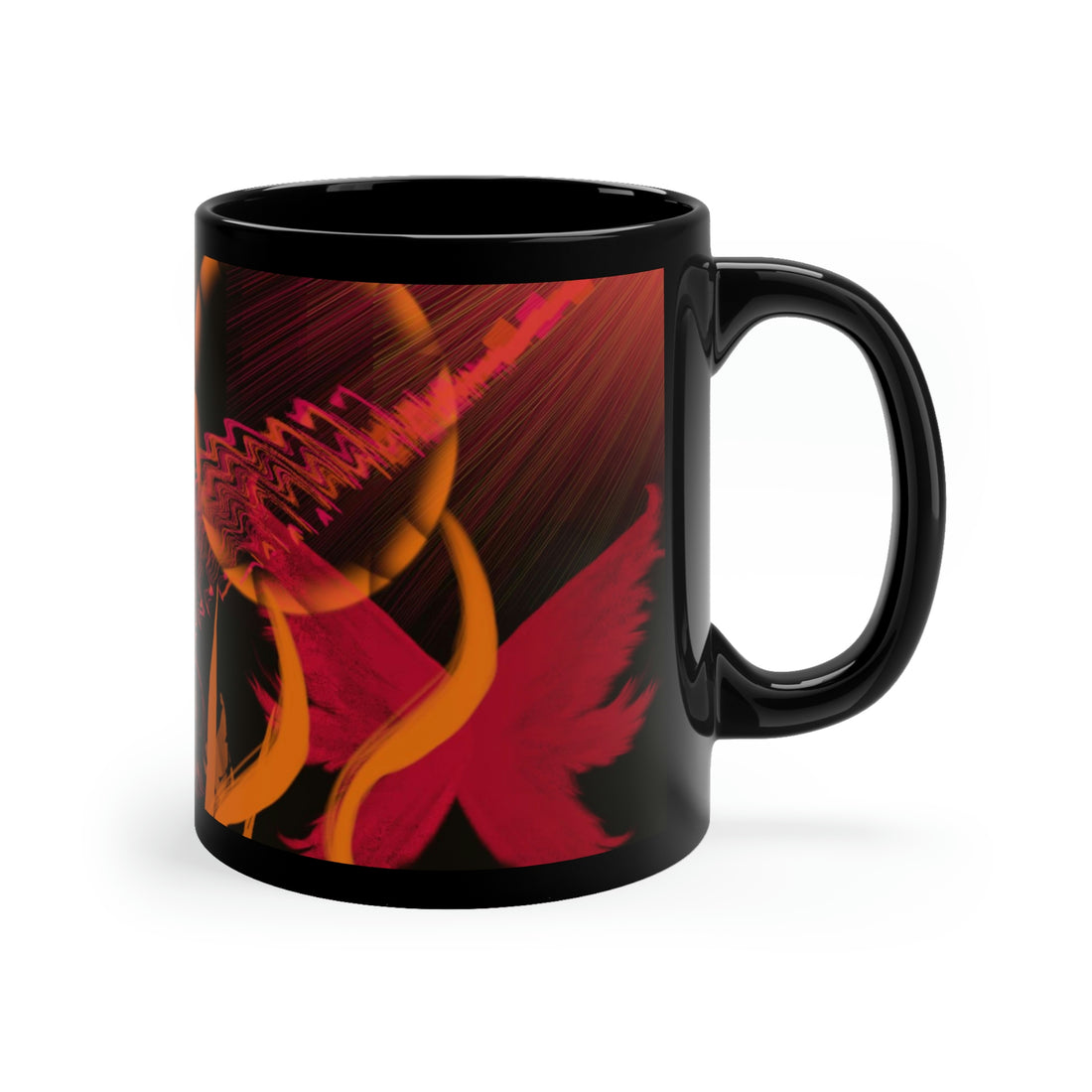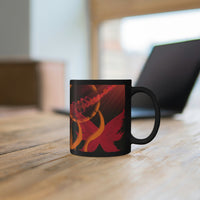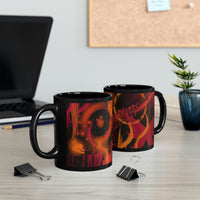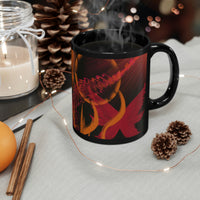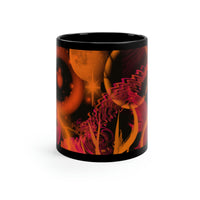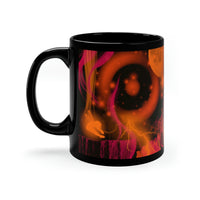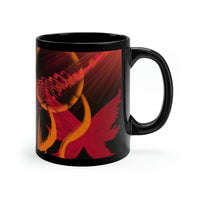 FREQUENCY ACTIVATION EXPLAINED:
Korina's frequency products are sold in their ACTIVATED and NON-ACTIVATED form.

Buying the ACTIVATED product you receive the frequency as well as its effect on you, while buying the NOT ACTIVATED product you do not. This is the reason for the price difference. Read more about the positive effects of the frequency of each in the product description below.

The relationship of frequencies with good health and consciousness starts to be proven by science. For example, the research done in 2017 by the University of Tehran entitled "The effects of 528Hz sound frequency to the death of human cells" proved that some specific frequencies can detoxify cells and activate DNA repair.


Συχνότητα Χαράς 11oz Black Mug

Αυτή η κούπα με ενεργοποιημένη συχνότητα θα σας βοηθήσει να ευθυγραμμιστείτε με τη συχνότητα της χαράς.
Όπως ίσως γνωρίζετε από τα σεμινάρια μας, κάποιος μπορεί να υλοποιήσει αν είναι ον υψηλότερων δονήσεων!
Αυτή η κούπα με ενεργοποιημένη συχνότητα θα σας βοηθήσει να αυξήσετε τις δονήσεις σας και θα ΕΝΕΡΓΟΠΟΙΗΣΕΙ το εγκεφαλικό κέντρο της χαράς.
Ταυτόχρονα, προσελκύει χαρούμενα γεγονότα στη ζωή σας.
ΔΕΝ ΧΡΕΙΑΖΕΣΤΕ ΠΛΕΟΝ ΜΗΧΑΝΗ ΒΙΟΣΥΝΤΟΝΙΣΜΟΥ ΓΙΑ ΝΑ ΤΟ ΚΑΝΕΤΕ ΑΥΤΟ!
ΧΡΗΣΙΜΟΠΟΙΗΣΤΕ ΤΗΝ ΕΣΩΤΕΡΙΚΗ ΣΑΣ ΤΕΧΝΟΛΟΓΙΑ!
Απλώς πιείτε το αγαπημένο σας κρύο ή ζεστό ρόφημα από την κούπα.

Joy 11oz Black Mug

This frequency activated mug will help you align with the frequency of joy.
As you may know from our seminars, one can manifest if he/she is a being of higher vibrations!
This frequency activated mug will help you rise your frequencies and will ACTIVATE the brain center of joy.
At the same time, it attracts happy events in your life.
YOU DONT NEED ANYMORE A BIORESONANCE MACHINE TO DO THAT!
USE YOUR INNER TECHNOLOGY!
Just drink your favourite cold or warm drink from the mug.

Warm your soul with a nice cuppa out of this perfectly sized black ceramic mug. It's BPA and lead-free, microwave and dishwasher-safe, and made of black durable ceramic in 11-ounce sizes.
.: Black ceramic
.: 11 oz (0.33 l)
.: C-handle
.: Lead and BPA-free


|   | 11oz |
| --- | --- |
| Height, cm | 9.50 |
| Diameter, cm | 8.00 |
ANTI MIND CONTROL
This frequency will help you to not be affected by the mind control that results not only from the society around us, but also from machinery like HAARP. We are shifting together, we become those people who think in a different way and see behind the veil of the matrix.