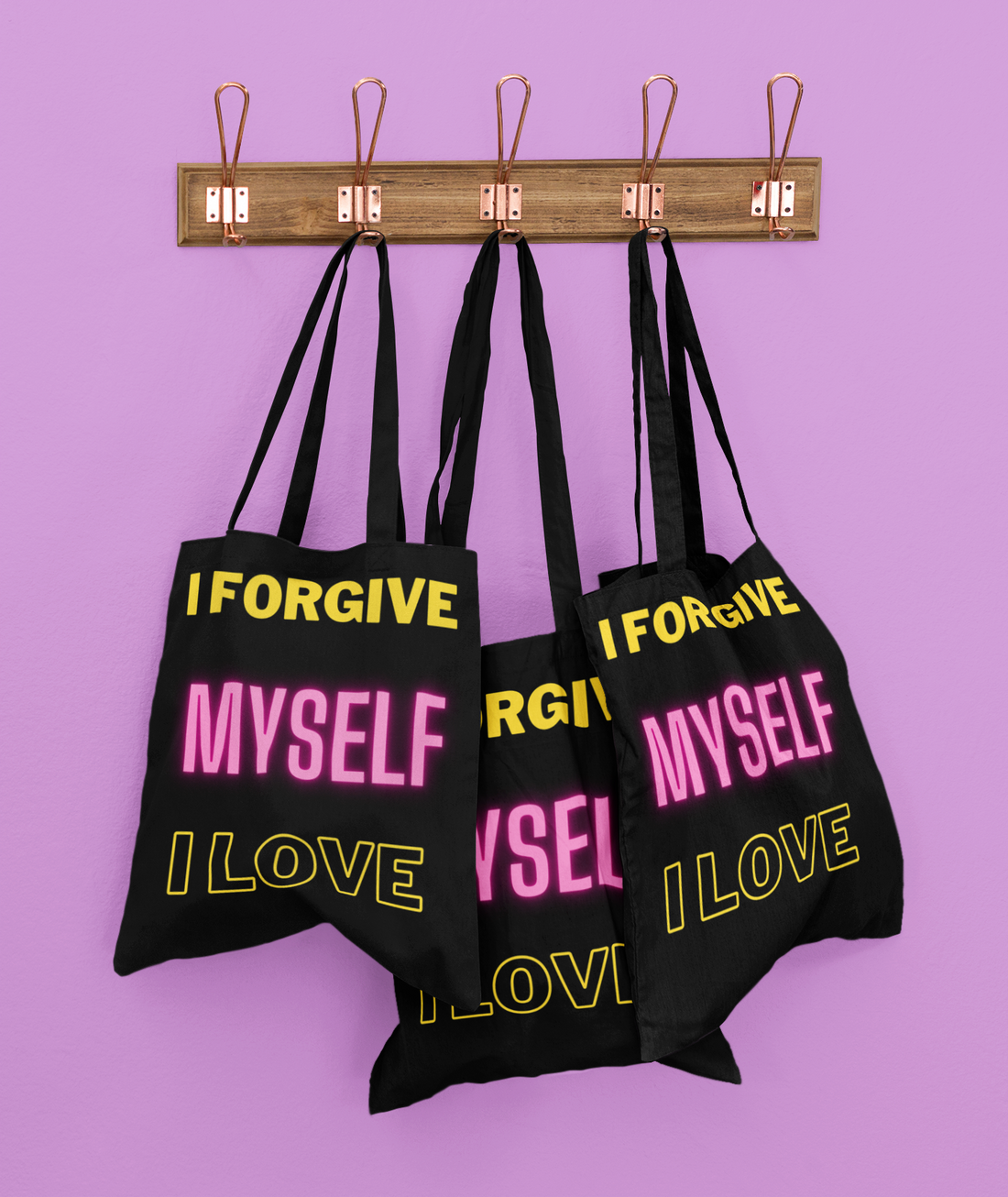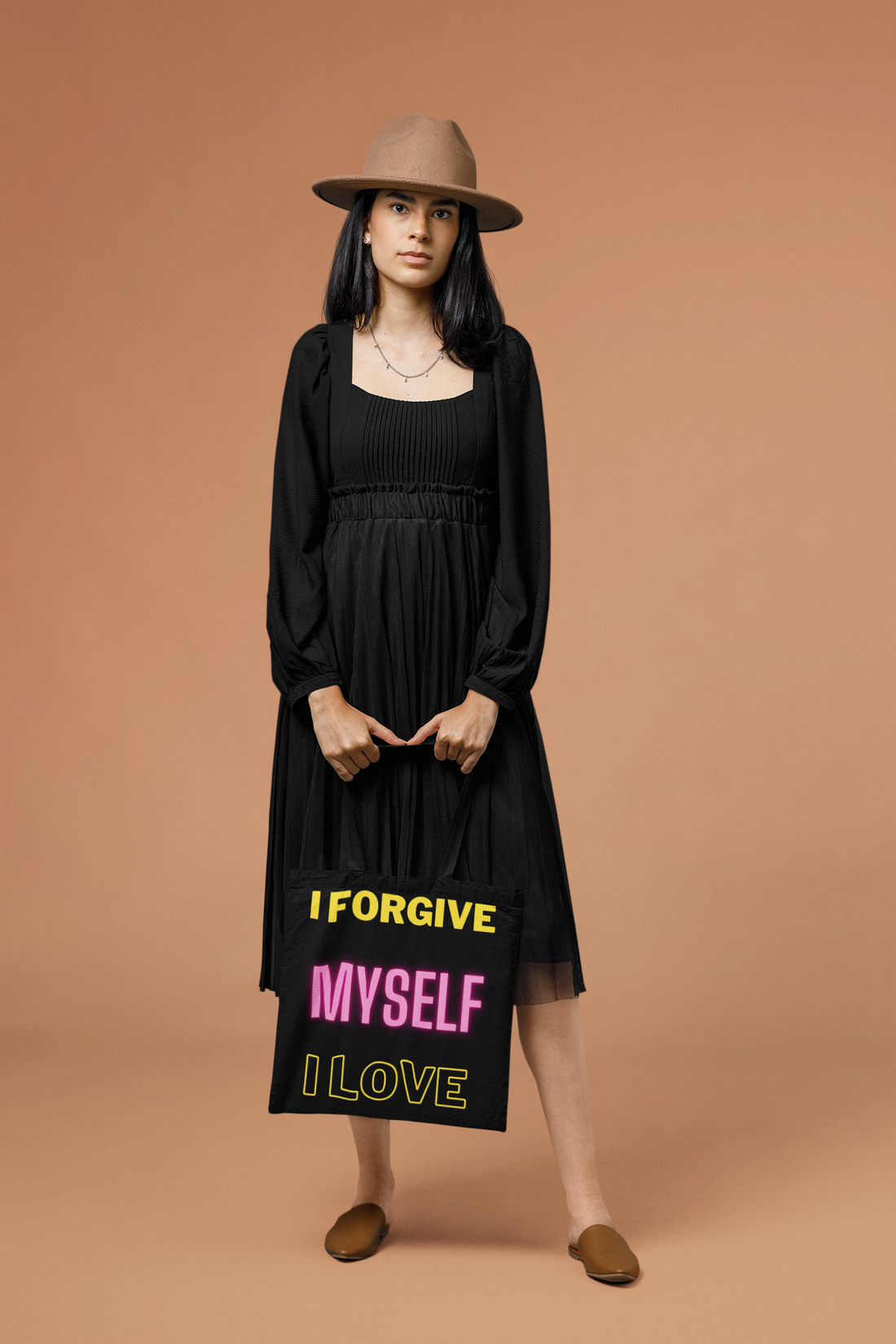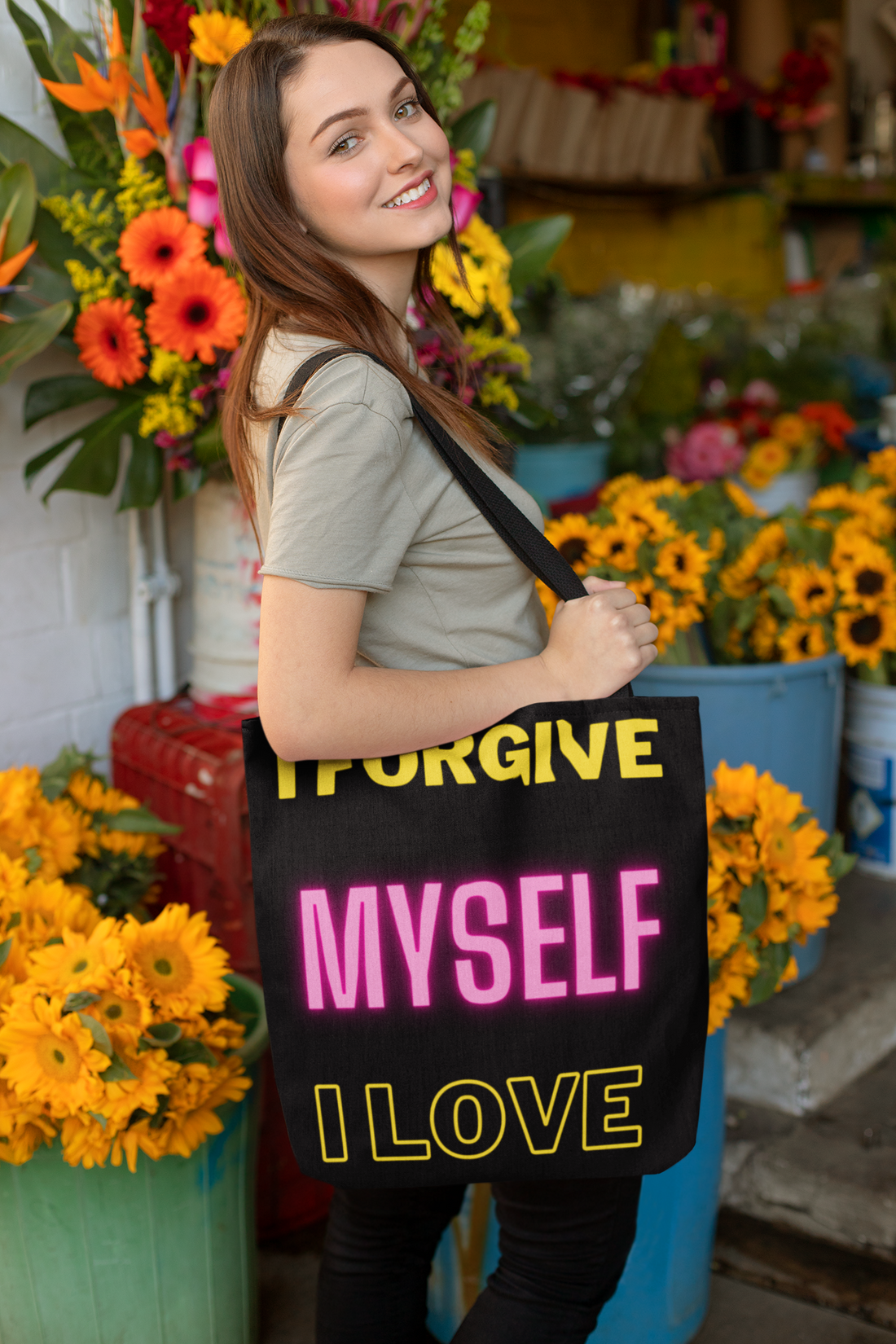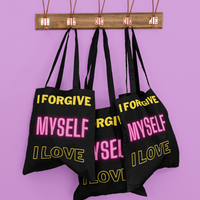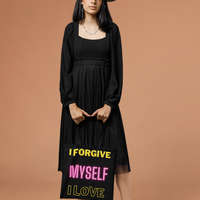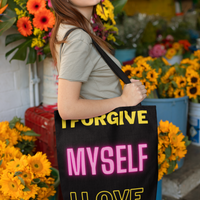 Activated Love & Inner Transformation - Recycled Organic Totebag
FREQUENCY ACTIVATION EXPLAINED:
Korina's frequency products are sold in their ACTIVATED and NON-ACTIVATED form.

Buying the ACTIVATED product you receive the frequency as well as its effect on you, while buying the NOT ACTIVATED product you do not. This is the reason for the price difference. Read more about the positive effects of the frequency of each in the product description below.

The relationship of frequencies with good health and consciousness starts to be proven by science. For example, the research done in 2017 by the University of Tehran entitled "The effects of 528Hz sound frequency to the death of human cells" proved that some specific frequencies can detoxify cells and activate DNA repair.


This totebag has all the advantages: it is 100% recycled.
This product is environmentally friendly:
No pesticides, insecticides or GMOs used
Ecological dyeing
Decent working conditions and wages for farmers and workers

300 gsm
80% recycled organic cotton
20% recycled polyester
Long handles with reinforcing crosses
Top edges of the bag with a tucked-in finish for extra strength and quality
Seams on the bottom of the bag to create volume
Dimensions: 37 x 39 cm


---

Cold machine wash (max 30 ° or 90 ° F)
Wash with similar colours, do not iron on the design, wash and iron on the wrong side.
ANTI MIND CONTROL
This frequency will help you to not be affected by the mind control that results not only from the society around us, but also from machinery like HAARP. We are shifting together, we become those people who think in a different way and see behind the veil of the matrix.